Consultant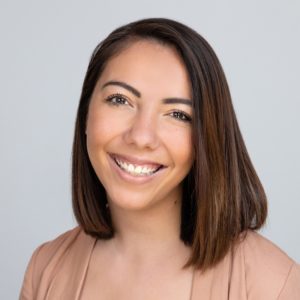 Jacquelyn is a strategic communications professional, with experience managing a wide range of communications issues for clients across a multitude of sectors including leading efforts in dynamic media relations; issues and crisis management; and communications content development and management.
Previous to joining the Lew Edwards Group team, Jacquelyn has served as an in-house communications lead and as an independent consultant in the private sector. Her expertise lies in her ability to contextualize complex data and messages for a broad range of audiences. She has also provided strategic communications, public relations, and change management advice and counsel to senior executives at multiple organizations, including publicly-traded companies.
A resident of Los Angeles, she is an active volunteer in her local community and is also involved with career services and counseling at USC's Annenberg School for Communications and Journalism.