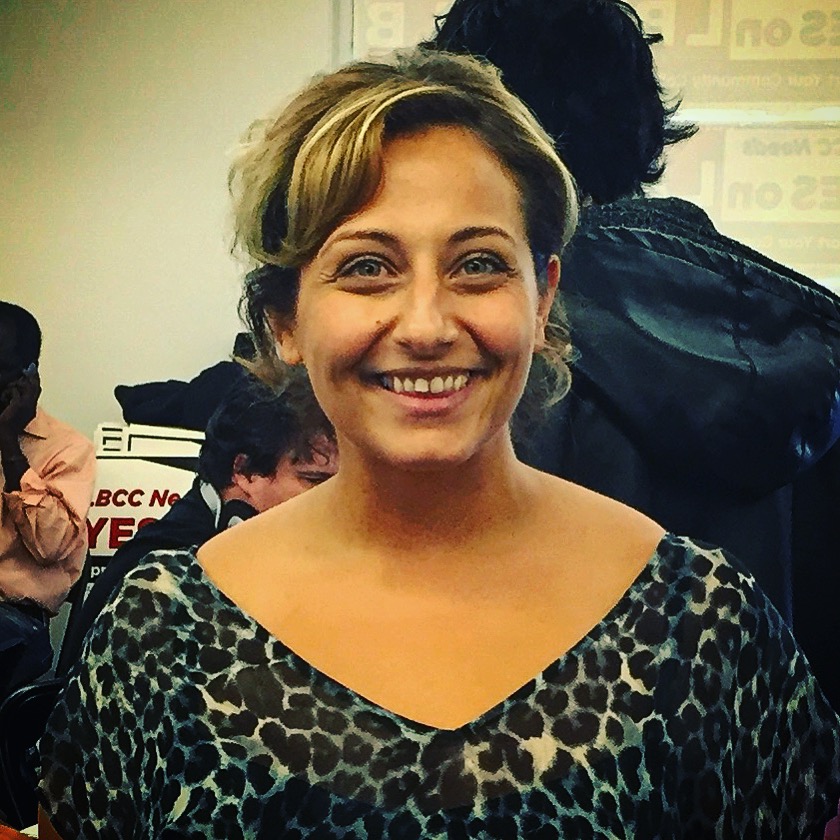 Rohnda Ammouri brings years of experience as an organizer, labor leader, legislative aide, campaign and communications professional to Lew Edwards Group clients.
In LEG's largest election cycle ever in 2016, Rohnda led major communications projects such as YES on Measure LB, an $850,000,000 General Obligation Bond for Long Beach City College, a campaign that prevailed despite state and national opposition from special interest groups. Later that same year, she provided communications training, outreach and engagement services to the Gateway Cities Council of Governments, working with several Los Angeles County-based local governments on ways to better communicate with their constituents on important local transportation, social equity and local funding issues.
Rohnda previously served as Legislative Assistant to a Long Beach City Council member, addressing policy issues, community engagement and constituent outreach and response. Her knowledge of local government and educational issues is invaluable to LEG clients.
She has extensive hands-on campaign expertise for a wide array of greater Los Angeles and San Diego – area elected officials and political campaigns. Previously the Political Coordinator for SEIU United Long-Term Care Workers, Rohnda brings a passion for community engagement and participation to her clients. A resident of Orange County, Rohnda enjoys volunteering her time and expertise to her community. She is trilingual with proficiency in Spanish and Arabic. Rohnda can be reached at rohnda@lewedwardsgroup.com